5 FEATURE DESIGNERS AND THEIR HOBBIES INSPIRED BY…WHAT ELSE? DESIGN
This month, we decided to interview 5 Designers from our local Vancouver Island Chapter, and asked them to describe a hobby of theirs that is inspired by their work as a Designer. As we all know, Designers are always on-the-go whether it be space planning, meeting with clients, drawing up floor plans or creating concept boards. Yet, sometimes they also need a separate creative outlet that perhaps has no constraints (Yes, we have lives outside of work!) and so, here are a few examples of what Designer Antonia D'Introno calls "practicing what you preach."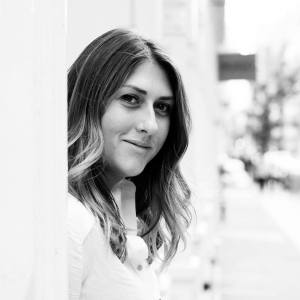 Kyla Bidgood
Website: kylabidgood.com
Contact: hello@kylabidgood.com
"This spring I took a macramé workshop with Moonrise Creative and now I have big plans for decorative knots. So far I have hanging planters in our office and in my home but I'd love to incorporate it in a large scale installation on a hospitality project. I can't tell you how satisfying it is to make something creative with my hands that comes together relatively quickly and looks beautiful. Never thought I'd say this but macramé is back in a major way, now let's just keep our fingers crossed I'm not on a slippery slope back to sponge painting."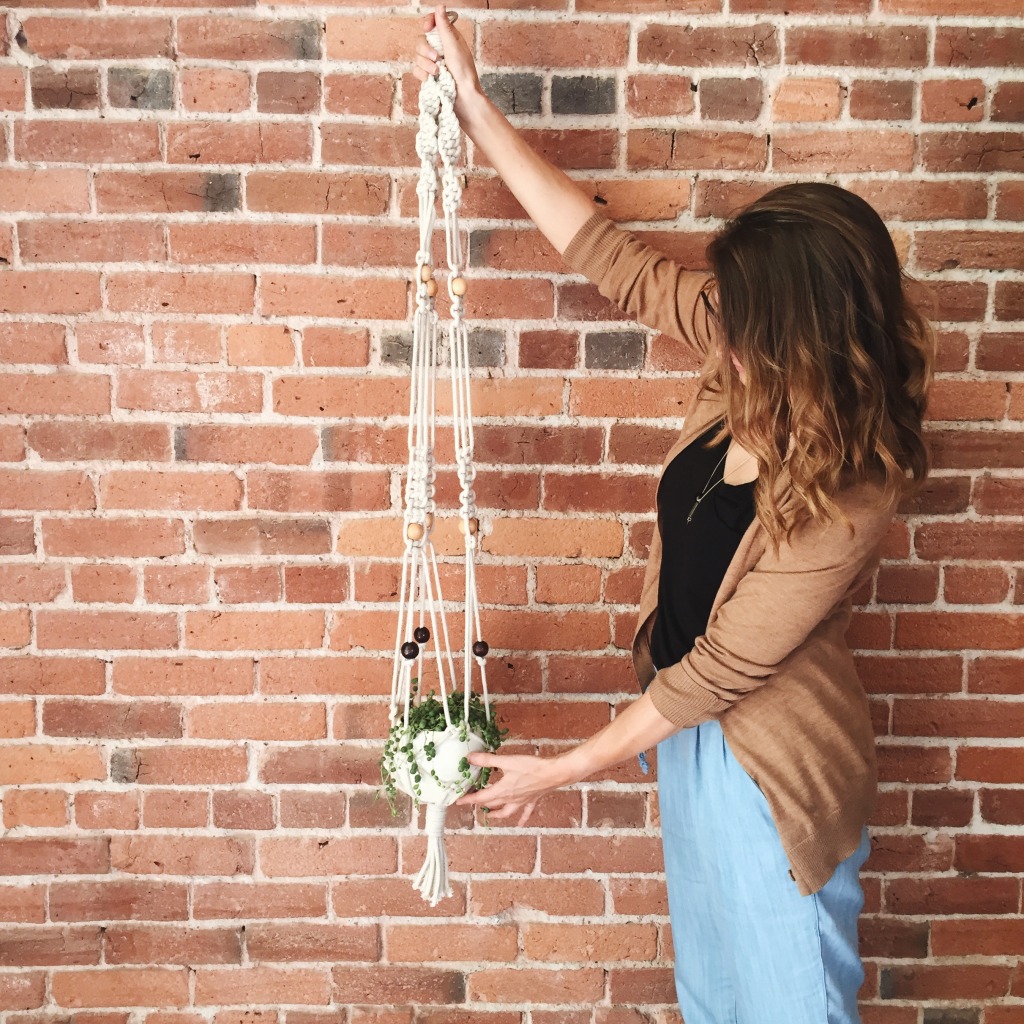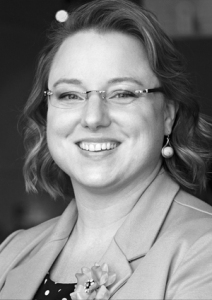 Ann Squires Ferguson
Website: westerninteriordesign.ca
Contact: ann@westerninteriordesign.ca
"My hobby is a dual one – travel and photography. They are so intertwined – exploring new places, or rediscovering favorites, and then documenting the color, light and texture in that moment. Many of my photos are an emotional cue card just for me, to take me back to exactly what I was thinking or feeling at that time and place. I love creating images that can be interpreted completely differently by different people, depending on what they 'carry in' with them, in terms of their own life experiences."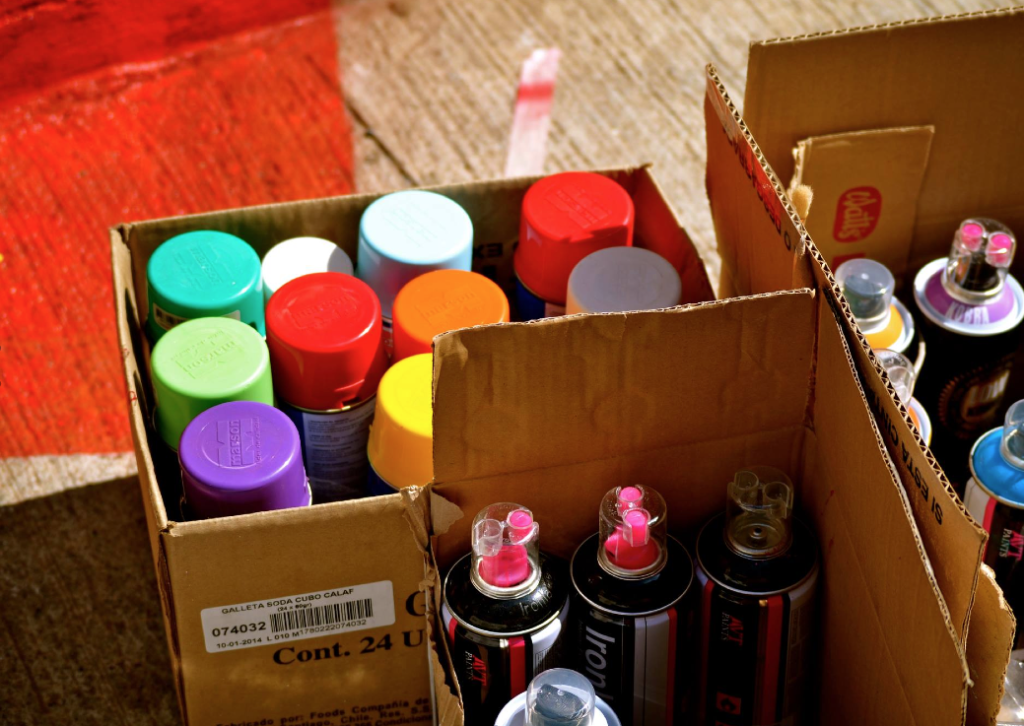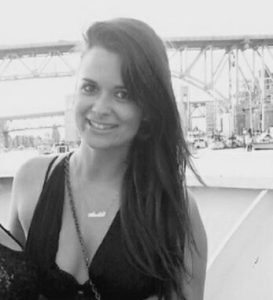 Amélia Morrison
Website: issuu.com/ameliamorrison
Contact: amariecreativestudios@gmail.com

"Ever since I can remember, I've always been drawn to the sense of touch – whether it be squeezing loaves of bread at the grocery store to see which one was the freshest – to taking twice as long to purchase a simple piece of clothing because I had to continuously feel the material of each piece I encountered. So naturally, I feel at ease working with my hands, whether working to create an inspiring piece of furniture, such as a table made from re-purposed vintage metal pin legs, or a geometric pendant from scratch. Inspiration is key – or rather necessity in my case!"
Antonia D'Introno
Website: dintrono.ca
Contact: toniad@gmail.com
As an Interior Designer who specializes in high end residential projects, Antonia has been fortunate enough to access exclusive and unrestrained furniture pieces that provide depth and interest to a space. Yet a high price tag does not define a single piece of furniture, as she reveals her passion for reupholstering furniture. By easily updating and old knockoff Eames chair's upholstery, it has been given new life, even with a minimal budget.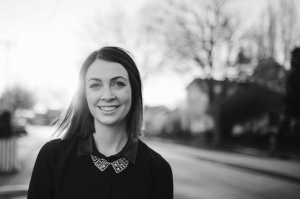 Bryn Taylor
Website: bespokedesign.ca
Switching from a design frame-of-mind to abstract painting wasn't really such a stretch for Bryn, as she believes her expression via a secondary creative outlet provides her with a sort of "creative release" that can be wildly interpretive. The thought process behind abstract painting is similar to a Designer's creative process, yet the finished product is never so black and white – which is exactly the appeal!
The possibility of creating a visual interpretation of one's emotional perspective can seem daunting at first, however Bryn suggests a glass of wine (Of course!) to aid in the initial thought process.